Welcome to the Working Dog Blog
From topics like emotional support dogs vs service dogs, to partnering with your working dog, the Working Like Dogs Blog is about working, caring, and living fully with your working dog. Dog nutrition, puppy-raising, service animal laws, service dog requirements, aging dogs, dogs in public, traveling with dogs, supplies & equipment and any other trending  subjects are discussed.
Hungry for more?
Join our Pack (here) and enter your name and email to join more than 400,000 international dog lovers who turn to Working Like Dogs for the latest information and trends about working dogs.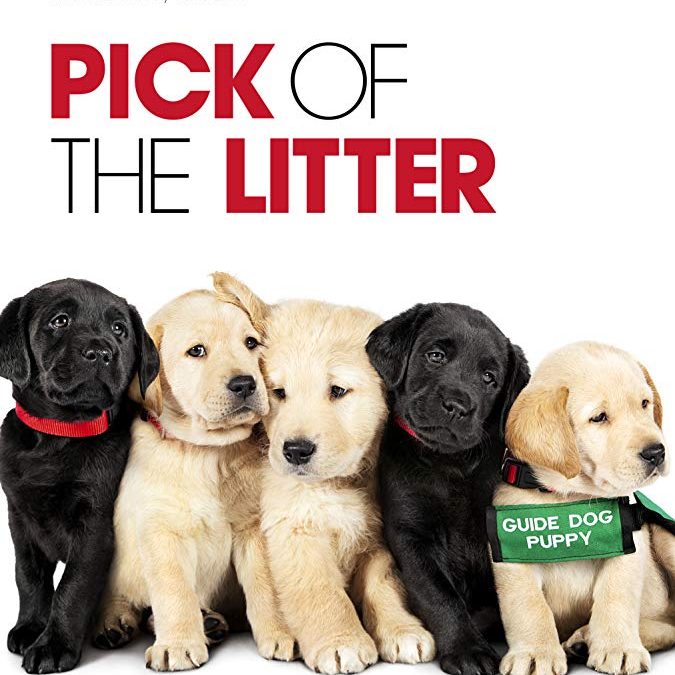 It certainly "takes a village" to raise and train an assistance dog. But many people have no idea of the time and work involved. They also may not realize that not every dog that starts training makes it through. Pick of the Litter is a documentary providing a view into this process.